You may have heard that Legionella bacteria can be dangerous to humans and can lead to the development of Legionnaires' disease. You may also know, that as a UK employer or someone in control of a company's premises, you need to understand and manage the risk from Legionella.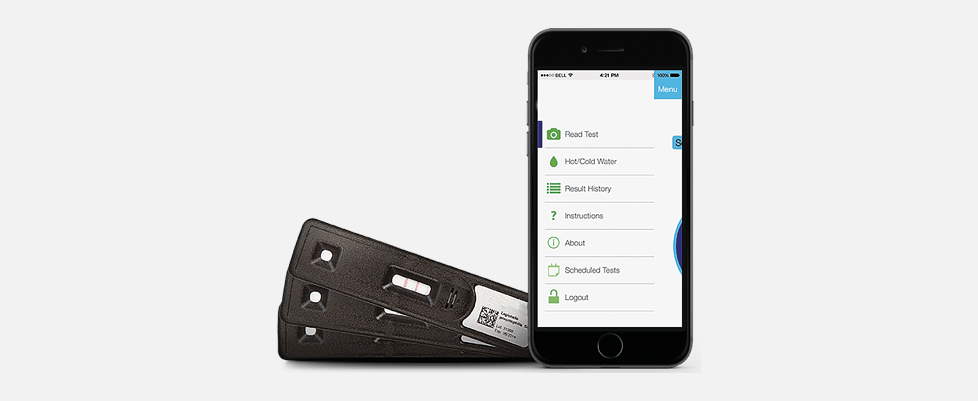 Signs of Legionella - same-day Legionella diagnosis tool
B&V Chemicals, the leading water treatment chemicals and equipment specialist, has teamed up with Hydrosense to introduce a new generation, instant (self) legionella diagnosis tool to help maintenance and estates staff spot-check water and point of use locations including cold water storage tanks, showers, closed systems and cooling towers, for Legionella risk as part of their wider Legionella control management strategy.